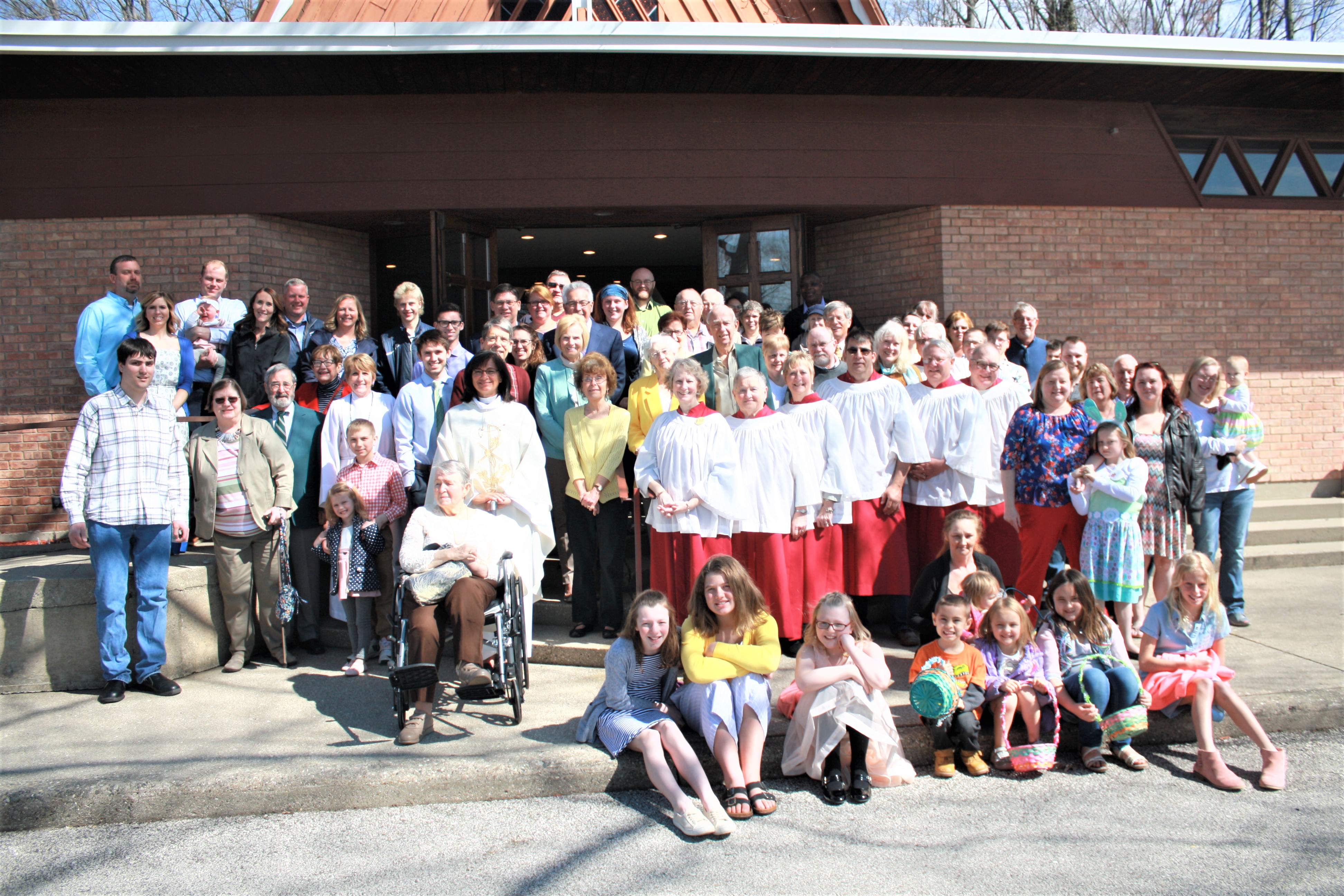 December 2020

A Drive-Thru Christmas Pageant is being put on by a number of churches in Norton Shores, including St. Gregory's. It will by Friday, December 18 from 6 to 8 pm.
Christmas Eve Service will be at 7:00 pm on December 24, on Facebook Live.
Find our Sunday service live on our Facebook page at 10 am on Sundays. We will also put it here sometime later on Sunday each week.
Food Truck locations for December 2020For information regarding mobiles call Kasey Rose 231-727-6000, This email address is being protected from spambots. You need JavaScript enabled to view it., Muskegon County Cooperating Churches
| | | | | |
| --- | --- | --- | --- | --- |
| Dec. 4 | 10am | Fifth Reformed Church | 2330 Holton Road | Muskegon |
| Dec. 5 | 10am | Calvin Christian Reformed | 973 Norton | Norton Shores |
| Dec. 12 | 1pm | Harbor of Grace | 540 Houston | Muskegon |
| Dec. 14 | 6pm | Laketon Bethel | 1568 W. Giles | Muskegon |
| Dec. 18 | 9am | Tommy Davis Memorial Fund | 4470 Airline Rd | Muskegon |
| Dec. 18 | 10am | Fifth Reformed Church | 2330 Holton Road | Muskegon |
| Dec. 21 | 4pm | Mt. Zion/Huntington | 221 Webster | Muskegon |
| Dec. 23 | 4pm | Supper House | 2500 Jefferson | Muskegon Heights |

For the latest update on the Mobile Food Pantry listings PLEASE CALL 2-1-1 (OR 733-1155) Or MUSKEGON COUNTY COOPERATING CHURCHES – www.cooperatingchurches.com

Service Cancellations


If the Mona Shores High School closes because of the weather, the office will be closed. If Sunday and/or Wednesday Services and Pro-grams close due to the weather, notifications will appear on the following TV channels;
WZZM 13 and WOOD TV 8 and WOTV 4.
Mother Lily will also send out an email to those who receive her "Weekly Reminders"