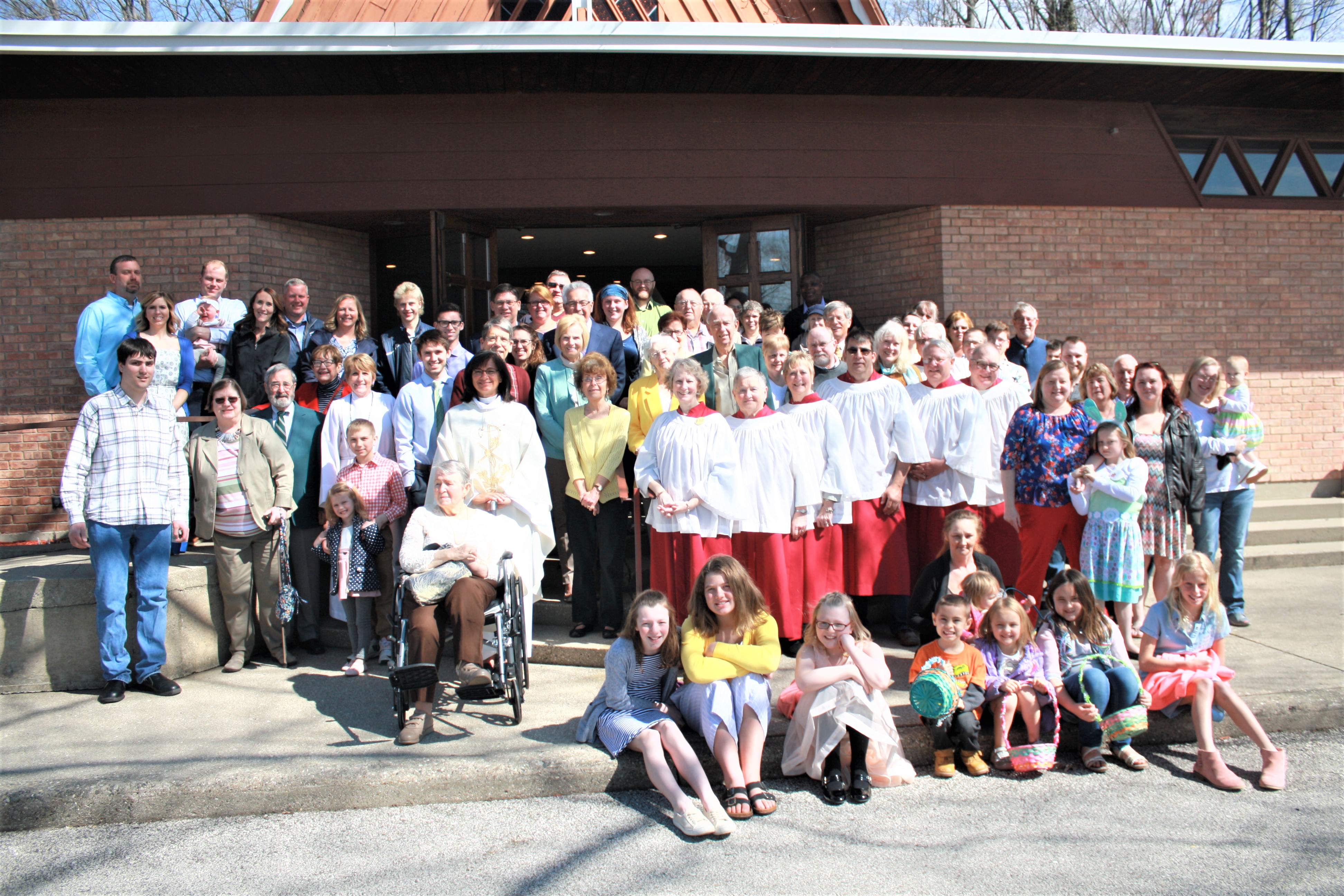 August 2019

"Grillin' with Guitars"
Sunday August 18th!
In the spirit of fellowship and summertime fun, we will be gathering outside once a month near the Sanctuary's front steps to celebrate our Sunday service with guitars (weather permitting or it will be indoors!) Join the Grill Master of the day for a pleasant, picnic-type potluck! Hotdogs & buns, condiments, plates, plastic-ware, napkins & beverages are provided. Please bring a Dish to pass and make it picnic-y style! If you're not fond of hot dogs, you're welcome to bring something else to throw on the grill.
Joint Worship and Picnic with St. Paul's

Sunday, September 8th, St. Gregory's will join with St. Paul's congregation at Kruse Park in Muskegon at 11 am to celebrate a guitar Eucharist. There will be no service at St. Gregory's that day.

Mother Lily will preside at the service; Fr. Mike Fedewa will preach. Following the service, a picnic potluck will be served with pulled pork & buns as a main dish. Those attending are asked to sign up to bring either a side dish or a dessert to share. Parishioners are also asked to bring chairs, table settings and beverages.

For those not wishing to attend the park service & picnic, an 8am service will be held that morning at St. Paul's.
Service Cancellations

In the event of extreme weather and/or hazardous road and parking lot conditions which will cause the cancellation of services, meetings or events at St. Gregory's, the information will be:

Sent out by email;

Posted on WZZM TV13 & WOTV8 and WOTV4;

If in doubt, Call Mother Lily